She has taken memorable roles that made us fall in the K-drama world and decided to stay for good. The original action queen, Ha Ji Won, definitely flipped our romantic souls in the body-switch action drama, Secret Garden. She graced us with her hard-earned royal status and even comforted our hearts in a melodrama. Likewise, she dressed up in a doctor attires that healed our cravings for a medical drama.
Among her many portrayals that definitely sealed the deal as one of top K-actresses, who do you think you can relate the most? Which among his characters you can see yourself? Find out in this quiz!
---
Question 1 of 7.
In which setting you would love to meet your partner?
1. when participating in a charity event during your free time
2. when travelling for a business trip
Question 2 of 7.
The hairstyle that you'll rock!
Question 3 of 7.
If you are to live in the past, what would you be?
3. a member of the Royal family
Question 4 of 7.
When cake is your stress reliever, which would you eat ASAP?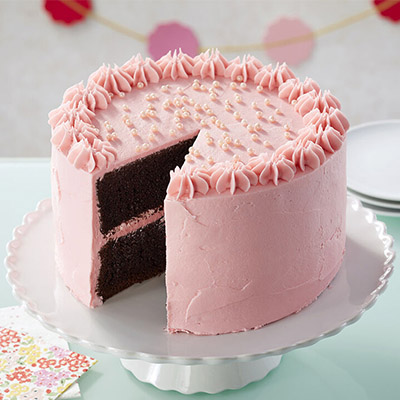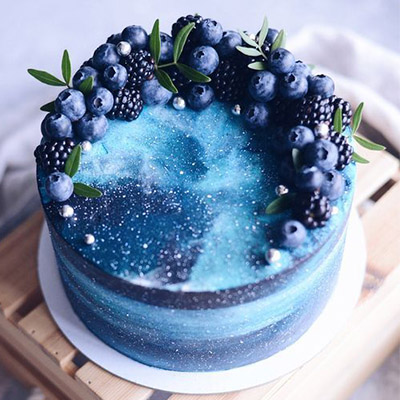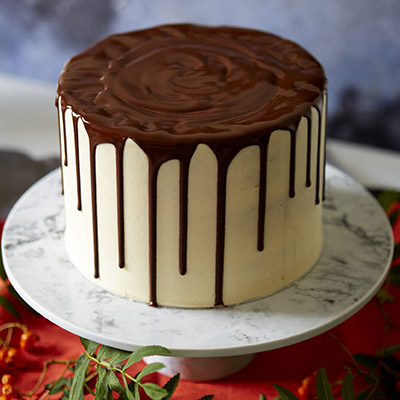 Question 5 of 7.
Which time do you want to see?
Question 6 of 7.
You would love to be …
Question 7 of 7.
Which of these traits you'll likely have?
All 7 questions completed!
---
Share results: