Which Love is for Suckers Character Are You?
Friendship or love? Will you really sacrifice a blooming love to save a long-time friendship? Or maybe, can two people slowly transform the threads of friendship into a flourishing garment of romance?
Love is for Suckers has hinted us scenes that it's okay to act like fools in the name of love. We all have hints of craziness in pursuing romance—just like Yu Reum and Hae Joon. But, which of these two foolish friends and lovers you can actually relate more? Answer these questions to find out.
---
Question 1 of 7.
What is your best trait?
Question 2 of 7.
Which K-drama trope you'll never get tired of seeing?
Question 3 of 7.
This item can make your working place better.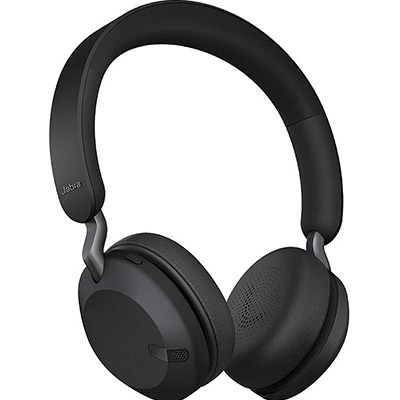 Question 4 of 7.
You are more likely to …
2. binge-watch a drama series
Question 5 of 7.
In your circle of friends, you are more likely who …
Question 6 of 7.
When your best friend called to meet-up, where will you hang out?
Question 7 of 7.
What is your love language?
All 7 questions completed!
---
Share results:
Which Love is for Suckers Character Are You?