Which LayoVer Song Are You?
Truly, waiting for a decade for BTS V's solo debut album is worth the wait. How lucky are we to witness a Kim Taehyung generation that breaks the conventional K-pop flow. Taehyung has created music out from his pure passion for his craft, giving us a satisfying journey while listening to all the tracks of Layover with so much intimacy and affection. A comforting layover that surely made us to anticipate his next musical destination.
But, as much as we want to keep all the five songs of his album on repeat, there will always be our bias song that simply hits differently. Still torn which one? Take this quiz to give your musical thoughts a convincing answer.
---
Question 1 of 10.
That Instrument you would like to play.
Question 2 of 10.
The side view profile worth to be your wallpaper NOW.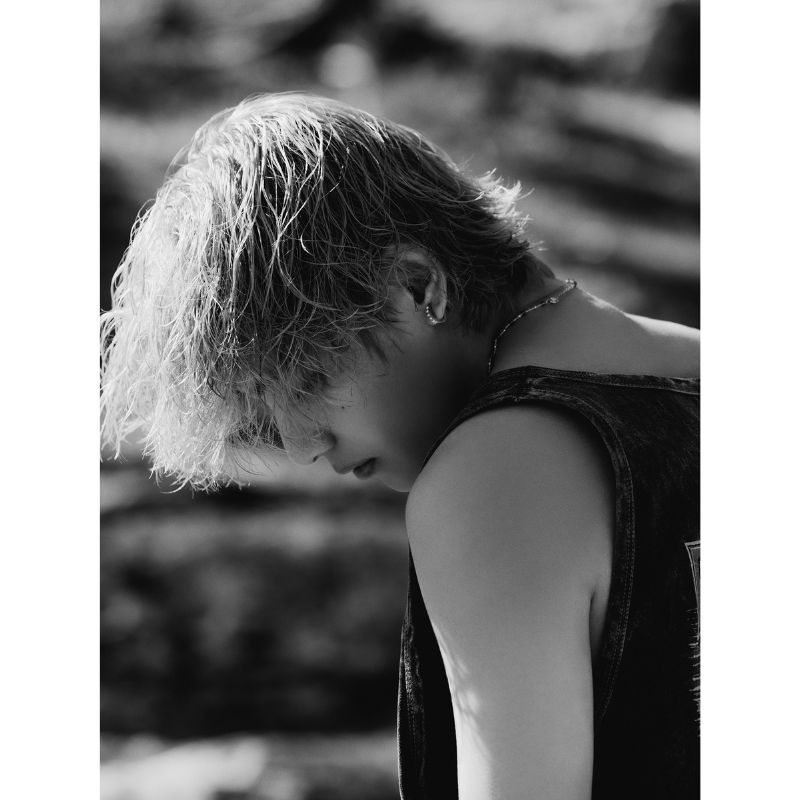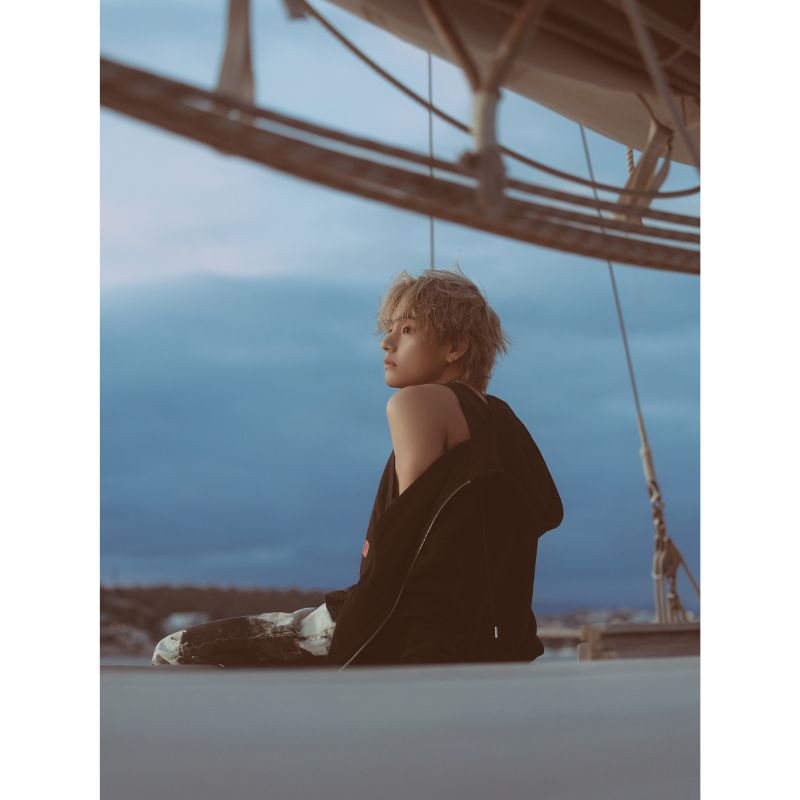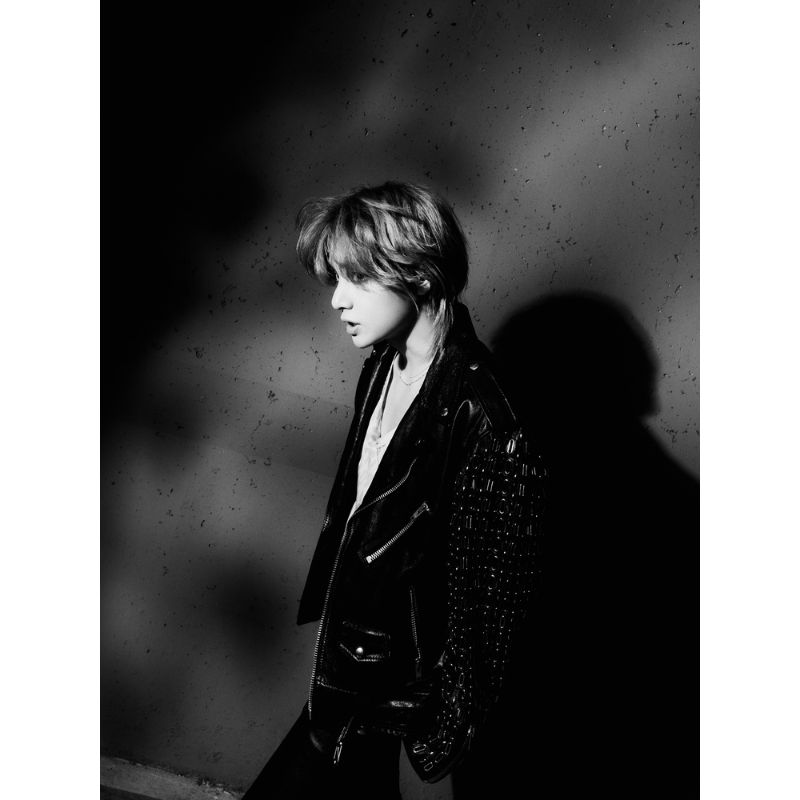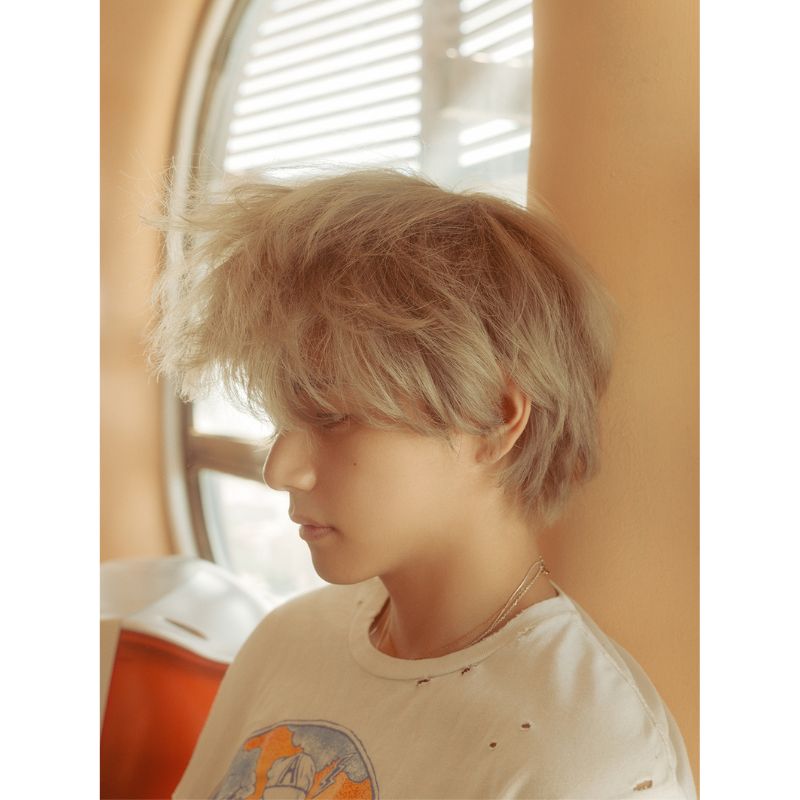 Question 3 of 10.
The line that hits directly through your vulnerable musical soul.
1. Stay with me 'til the end of the day.
2. Let me make up for all the time we lost.
3. I wish I could stay with you. Know that I will wait for you.
4. Lost without you, baby
5. So swing my way, baby, and let me close you, and feel the world move.
Question 4 of 10.
Which Layover version?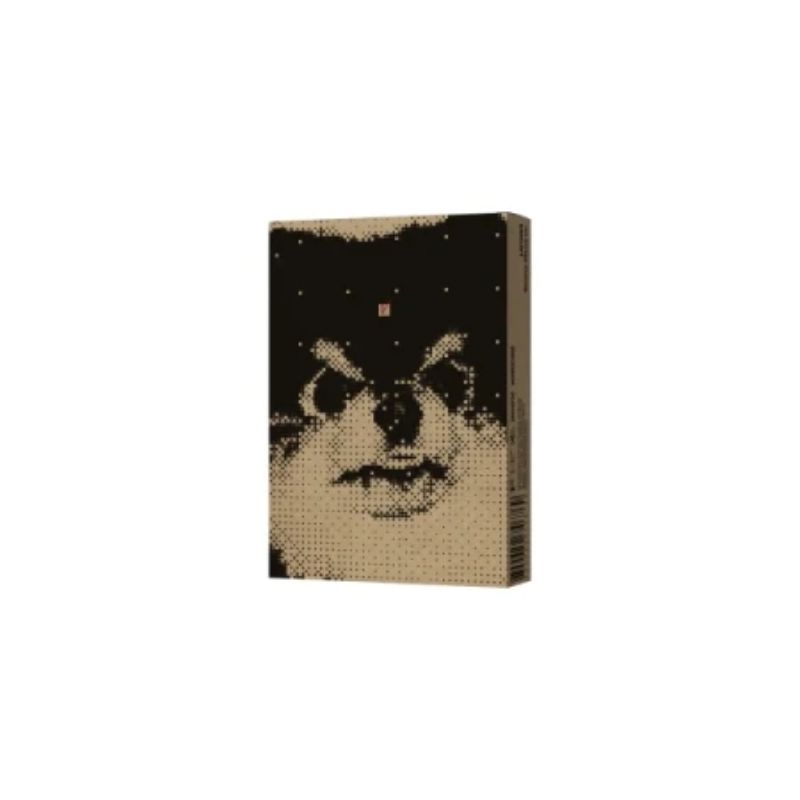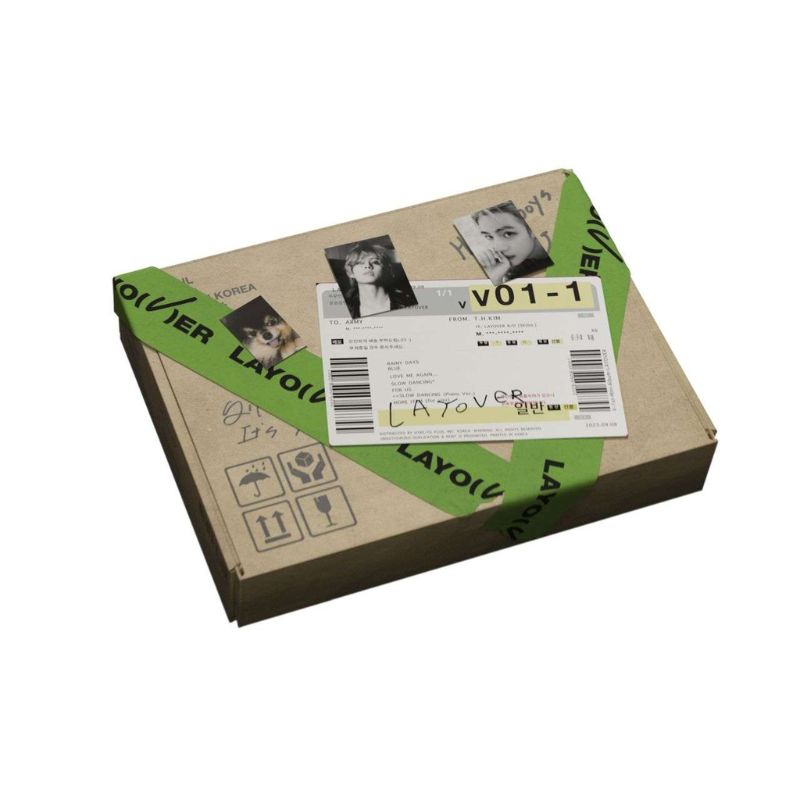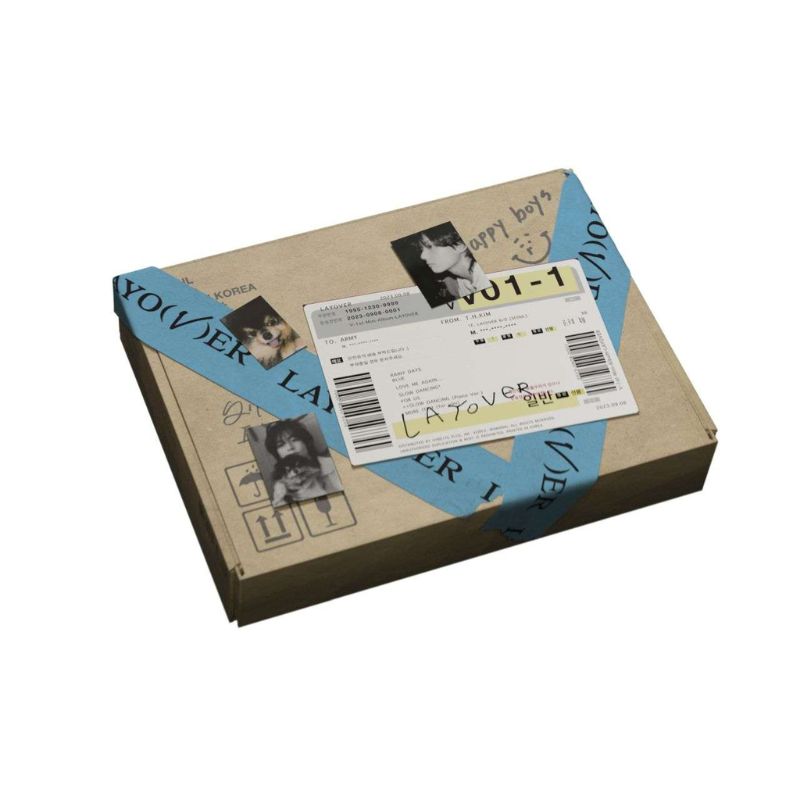 Question 5 of 10.
Which cover?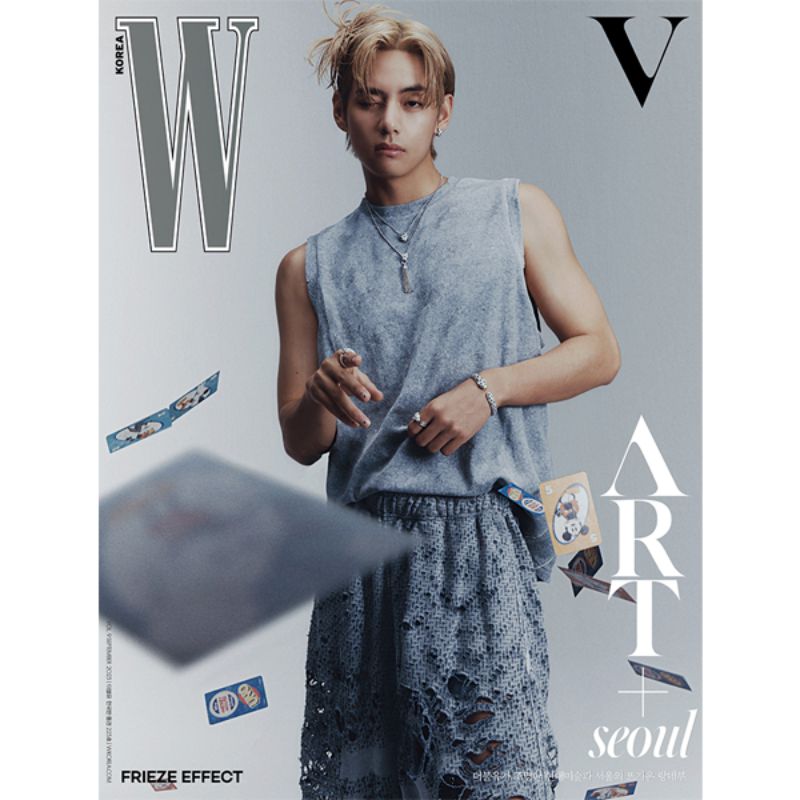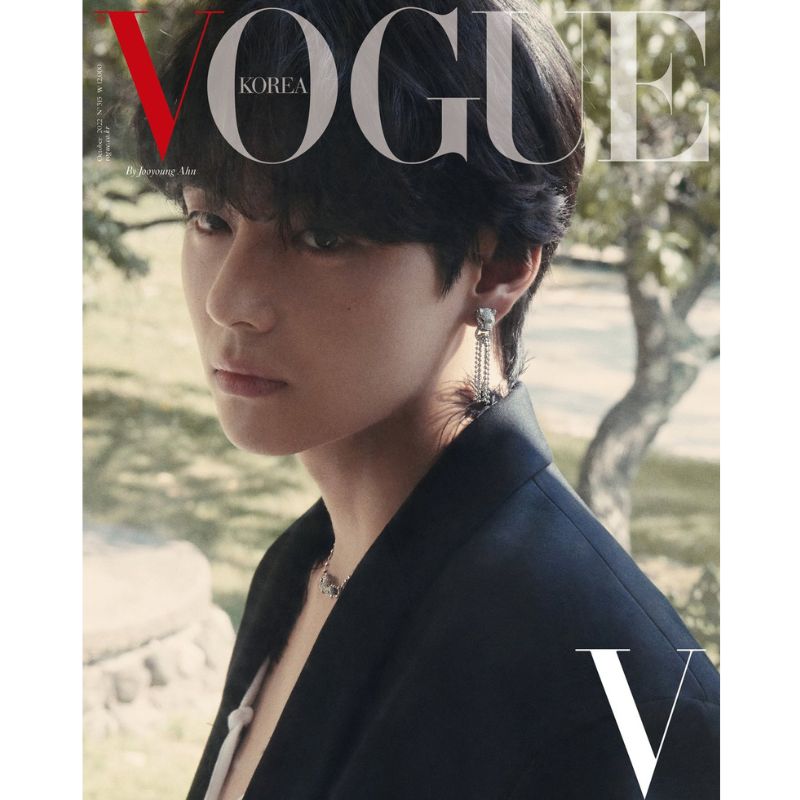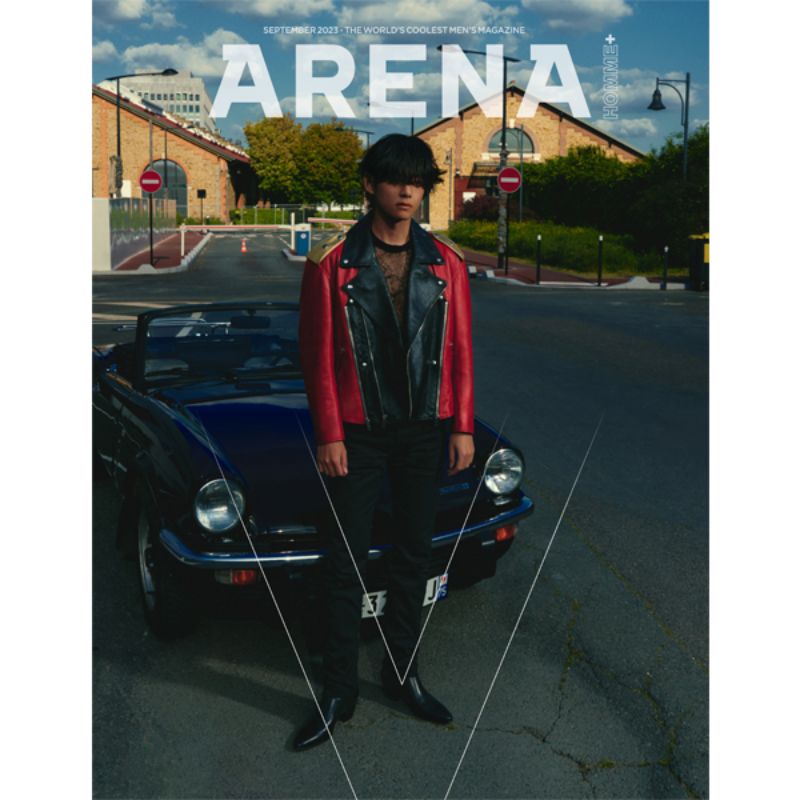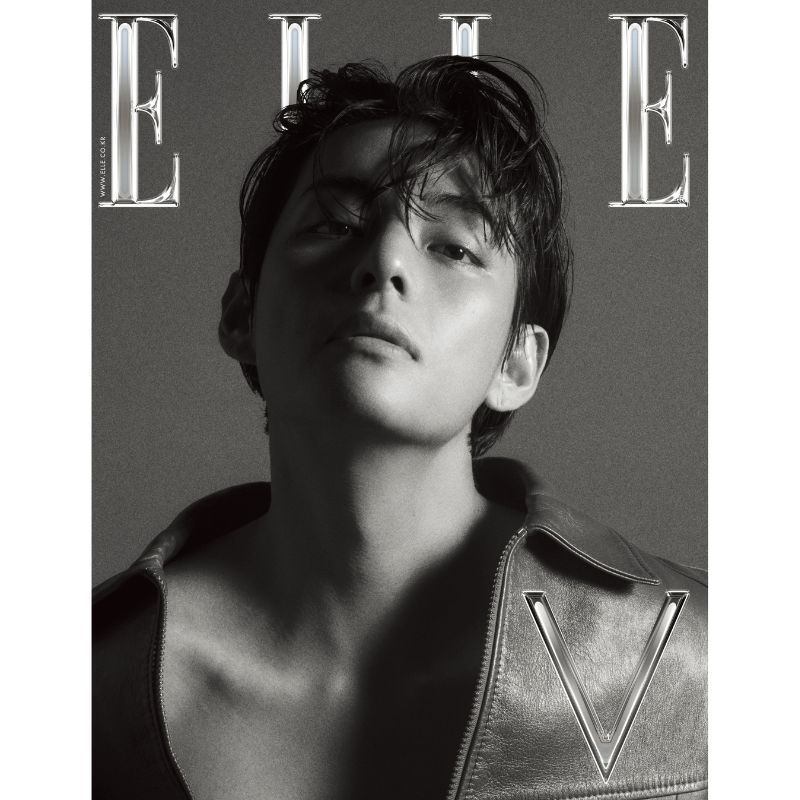 Question 6 of 10.
Your most-watched Layover MV
1. Vante Side screaming on Rainy Days MV
2. Rockstar Taehyung on Blue MV
3. As free as the wind, as smooth as Taehyung's voice Slow Dancing MV
4. The Epilogue For Us MV
5. Shining Taehyung on Love Me Again MV
Question 7 of 10.
You HAVE to choose.
Question 8 of 10.
Choose your bias.
Question 9 of 10.
Pick your Slow Dancing performance
1. Slow Dancing (Piano Live Version - The first Take)
2. Slow Dancing (Flute Live Version - Band Session)
3. Slow Dancing (Saxophone Live Version - Tiny Desk Korea)
4. Slow Dancing (Guitar Live Version - IU Palette)
Question 10 of 10.
Where will you spend your free time?
4. Strolling, picnic in the park
All 10 questions completed!
---
Share results:
Which LayoVer Song Are You?