Which Kim Seon Ho K-drama Should You Star in?
Kim Seon Ho won us over with his undeniable talent as an actor, irresistible charm, and those enchanting dimples. One look from him and we are already completely head over heels for him and for the characters that he played in K-dramas. Whether he is acting silly overcoming the funny challenges of life in Laughter in Waikiki 2, or being heroic chasing after the bad guys in Catch the Ghost, or playing good boy in Start-Up or the extra adorable chief in Hometown Cha-Cha-Cha; there is not a role that does not look good on him.
We enjoyed every K-drama that Kim Seon Ho starred in that it would definitely be hard to pick one among them in case you're given the chance to choose which of those worlds you'd want to live in. But, we are here to make it easy for you. Answer this quiz to find out which of Kim Seon Ho's K-dramas you are perfect to star in.
---
Question 1 of 8.
Which of these K-drama genre do you enjoy best?
Question 2 of 8.
If you were a lead in a K-drama, which of these would you likely do?
1. Delivering punch lines
4. Enjoying the simple life
Question 3 of 8.
Which of these times should your story line be set in?
Question 4 of 8.
Which of these places should be the main setting?
Question 5 of 8.
Which type of guy should your male lead be?
2. Someone who is comforting
4. Someone who is protective
Question 6 of 8.
How would you want your first meeting with your male lead to go?
Question 7 of 8.
Which of these actresses should play you in the K-drama adaptation of your life story?
Question 8 of 8.
Which Kim Seon Ho?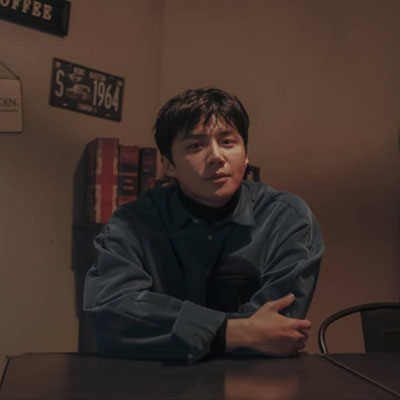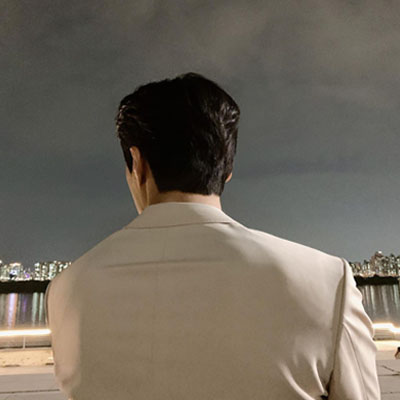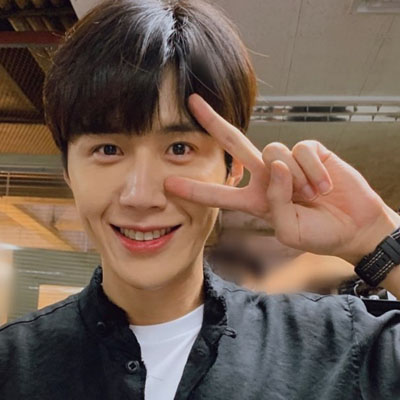 All 8 questions completed!
---
Share results:
Which Kim Seon Ho K-drama Should You Star in?