Which Kim Ji Won Drama Would You Star In?
She can be cute—enough for you to say "yes" in every request she asks. She can be a spoiled brat, willing to protect her elite status in school. She can be a badass doctor and soldier who knows no giving up when it comes to love. She can be a fairy-like, feisty, and wise lady who can survive in any kind of world she's in. Ask me what versatile is. I'll tell you a name—Kim Ji Won.
Any Korean drama fan will definitely agree that Kim ji Won never failed to do her assignment when it comes to taking roles and consequently marking her name in every character because she deservingly owned every bit of it.
And for sure, you once see yourself in one of the portrayals that Kim Ji Won did. Or maybe, you wish that you have that certain personality to help you survive the real life. Whichever it is, here's now a chance to find out which Kim Ji Won actually resembles you the most; and you would not hesitate to take that lead role to dive in that dream drama. Take this quiz and let us know in the comment section if you agree with what you've got!
---
Question 1 of 8.
Your type of home.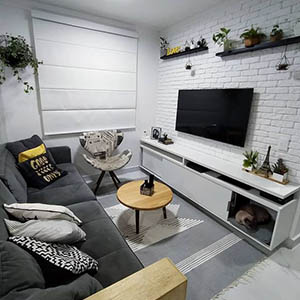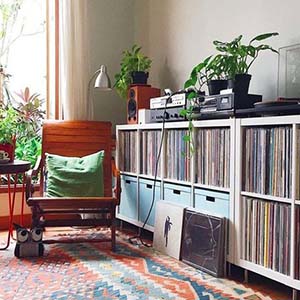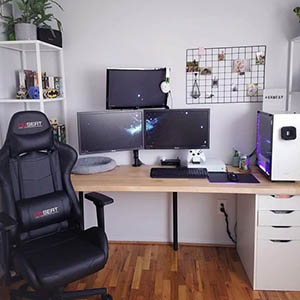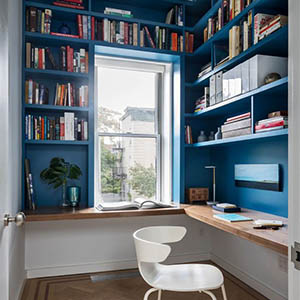 Question 2 of 8.
It's hard for you to ...
2. follow what others tell you to do
4. believe in yourself all the time
Question 3 of 8.
Your female fighter is …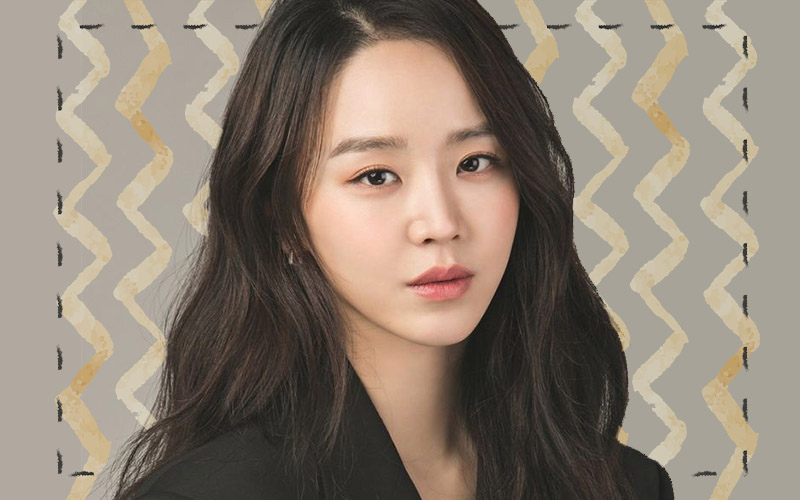 Shin Hae Sun in "Mr. Queen"
Lee Sung Kyung in "Dr. Romantic 2"
Jeon Yeo Been in "Vincenzo"
Question 4 of 8.
The icon you would most likely use.




Question 5 of 8.
Your leading man is …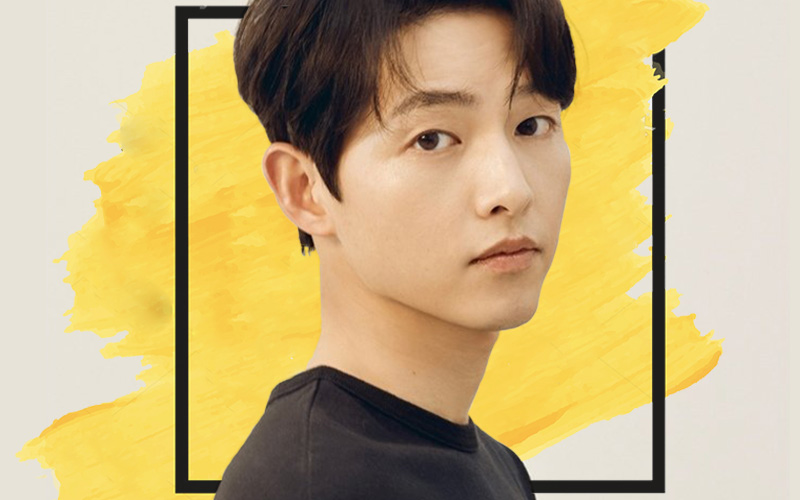 Song Joong Ki in "Arthdal Chronicles"
Lee Jong Suk in "Pinocchio"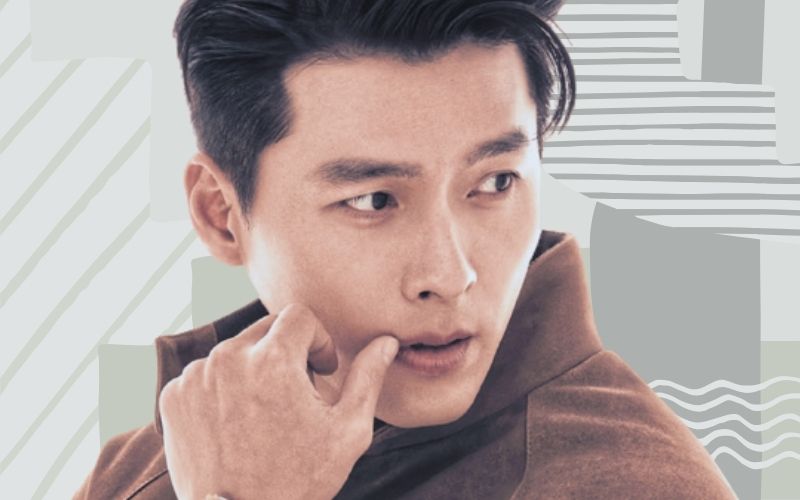 Hyun Bin in "Crash Landing on You"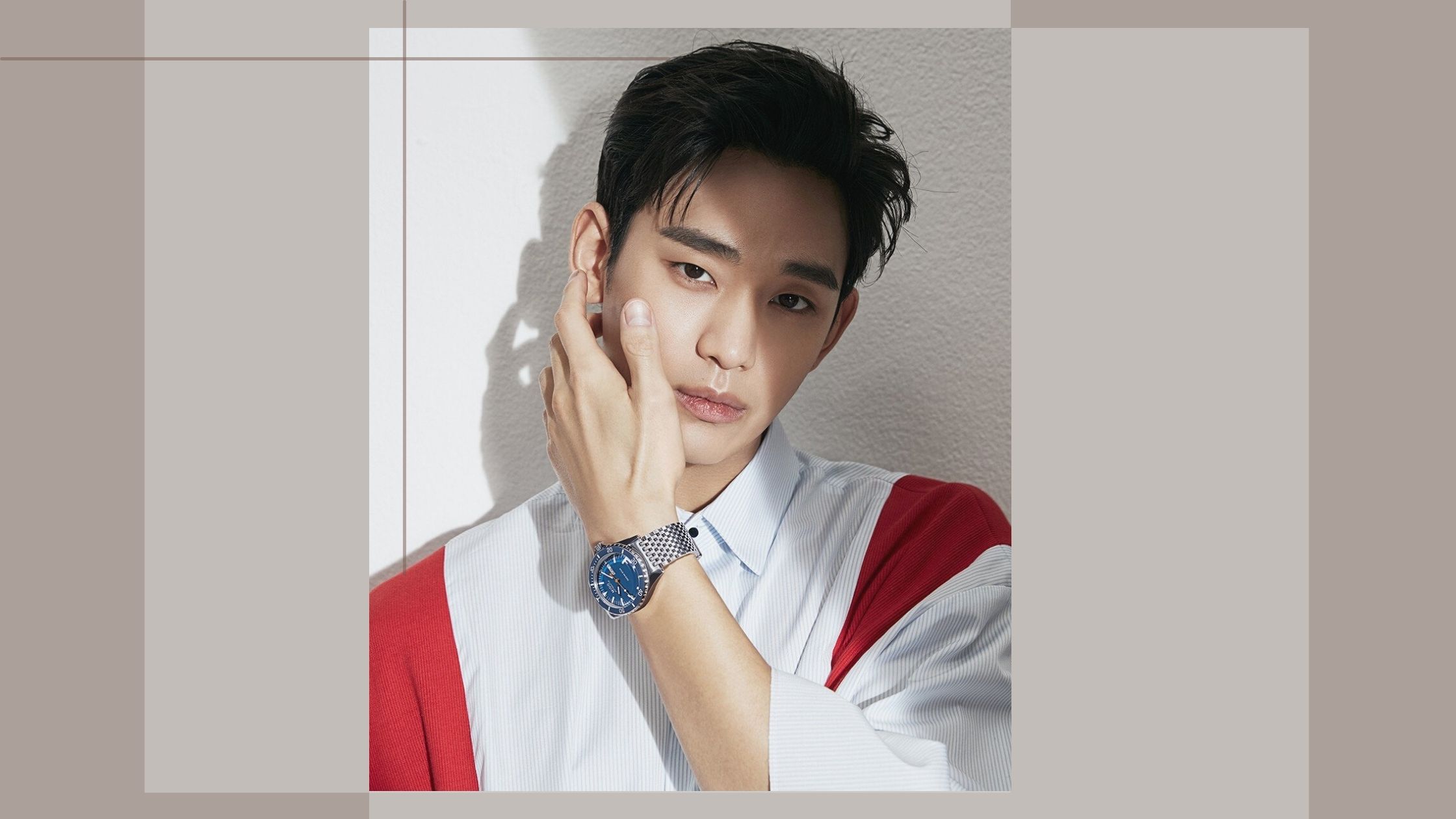 Kim Soo Hyun in "It's Okay to Not Be Okay"
Question 6 of 8.
Choose your K-drama genre.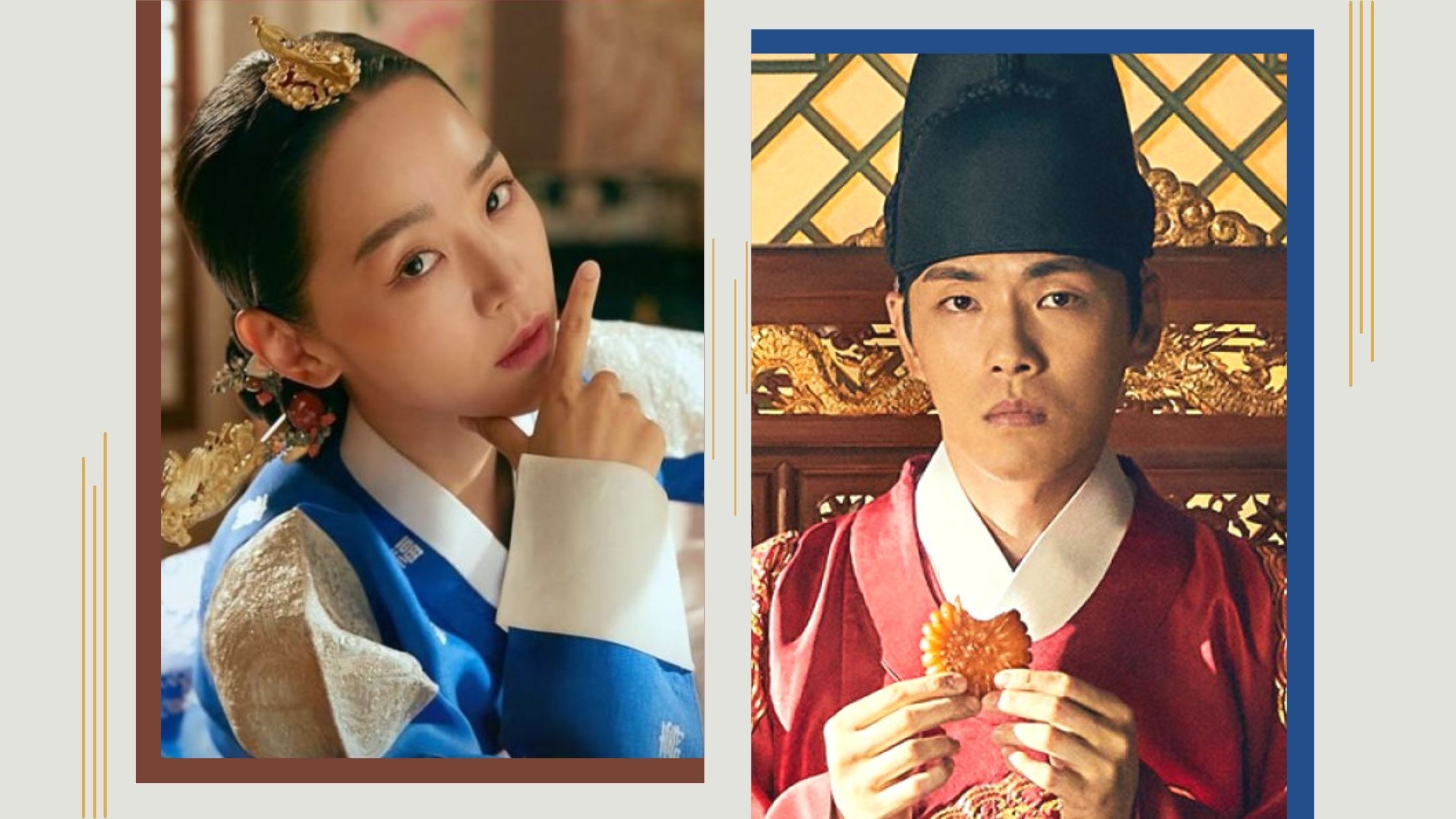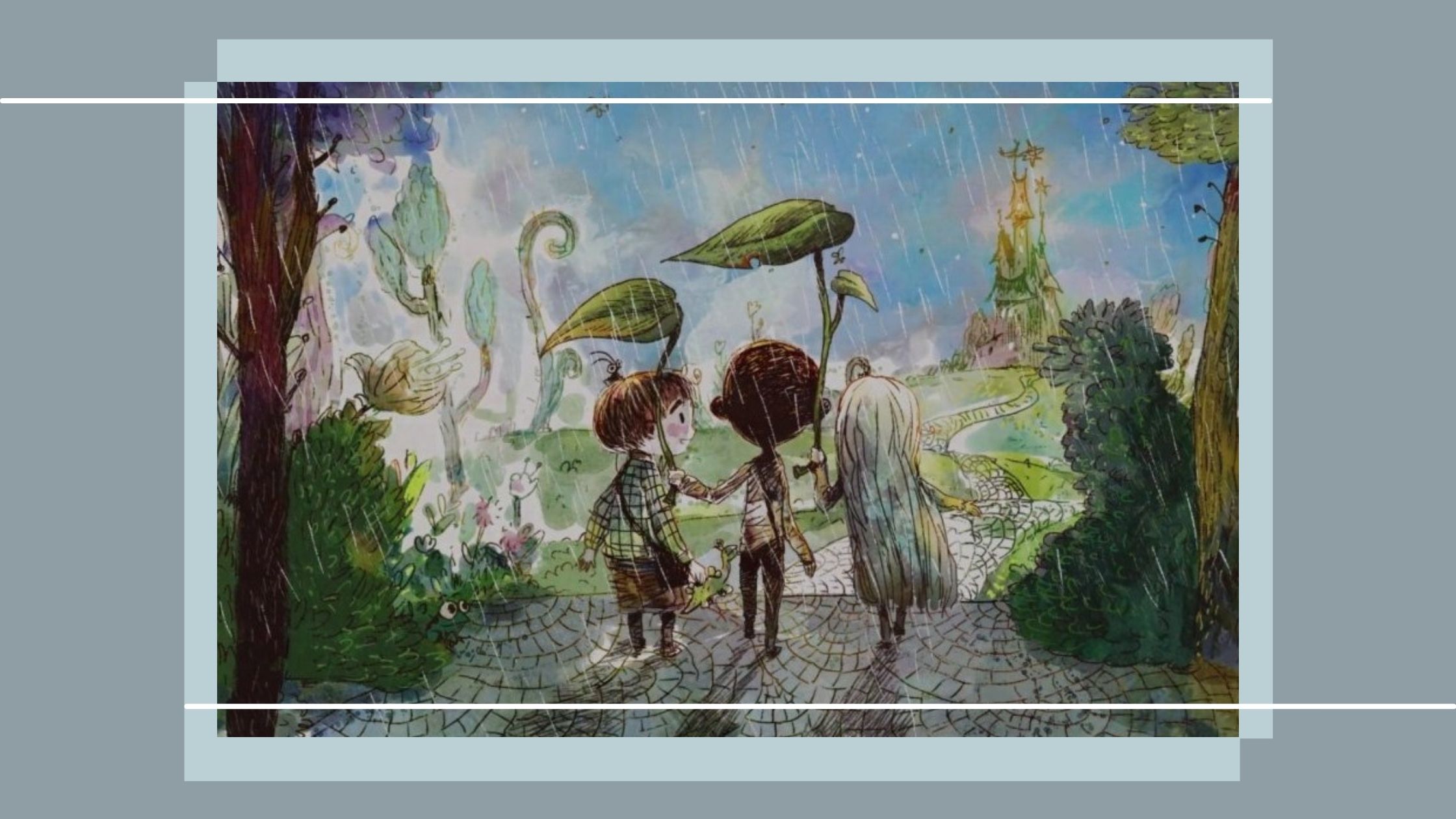 Question 7 of 8.
That trait you're most proud of.
1. Creative/Thinking out-of-the-box
2. Giving up is never in my dictionary
Question 8 of 8.
An interesting career would be a …
All 8 questions completed!
---
Share results:
Which Kim Ji Won Drama Would You Star In?