Which Kim Bum Will You Fall for?
From being one of the OG K-drama heartthrobs to one of today's A-list actors, Kim Bum has always fascinated us with his incredibly gorgeous face and equally incredible talent in acting every time he appears on the screen. Even if he's playing a character that's too complicated, heinous, murky, or dangerous to fall for, he can still break through our guard and steal our hearts, and we'd be helplessly smitten by his beguiling charm. 
Are you still head over heels for So Ji Yung's coy grin? Or perhaps you're feebly drawn to Lee Rang's devilish smirk? Maybe it was Han Joon Hwi's warm and brooding smile that got you? 
Want to know who?
Answer these questions and find out who you will likely fall for among the characters that Kim Bum played. 
---
Question 1 of 8.
Which trope gets you every time?
1. Rich guy falling for poor girl
2. Falling for best friend
3. Kind girl helplessly falling for the bad guy
Question 2 of 8.
Which watch would look good on him?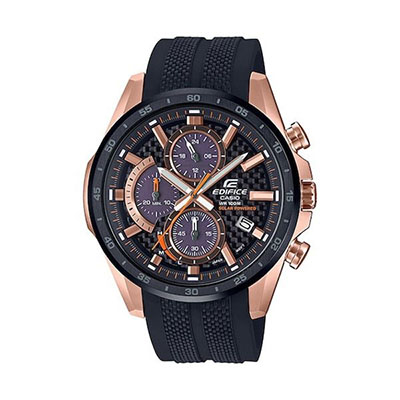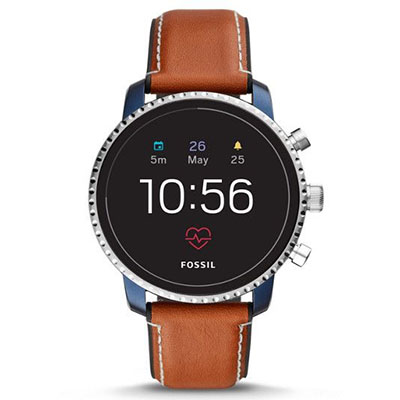 Question 3 of 8.
Which suit should your guy wear at a formal event?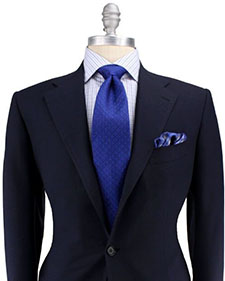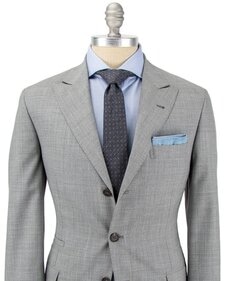 Question 4 of 8.
Which Taylor Swift lyrics would you dedicate to your crush?
1. And I screamed for whatever it's worth / "I love you, " ain't that the worst thing you ever heard? / He looks up grinning like a devil - "Cruel Summer"
2. You should think about the consequence / Of your magnetic field being a little too strong - "Gorgeous"
3. If you could see that I'm the one / Who understands you / Been here all along / So, why can't you see? / You belong with me - "You Belong with Me"
Question 5 of 8.
Which red flag would you probably ignore?
1. He's got a rough past.
2. He's had plenty of relationships.
3. He's got a bad reputation.
Question 6 of 8.
You've had a bad day. How should your guy cheer you up?
1. Prank call the person who ruined your day just to get even.
2. Pay for that bag that's been in your cart for forever.
3. Make you dinner and listen to you unload your frustrations
Question 7 of 8.
Which date night that he planned for would score a perfect 10 for you?
1. Snuck into an amusement park in the middle of the night so you two can enjoy the rides for yourselves
2. Built a tent where you two can camp out
3. Decorated a rooftop so you two can have dinner under the stars
Question 8 of 8.
Which B&W Kim Bum?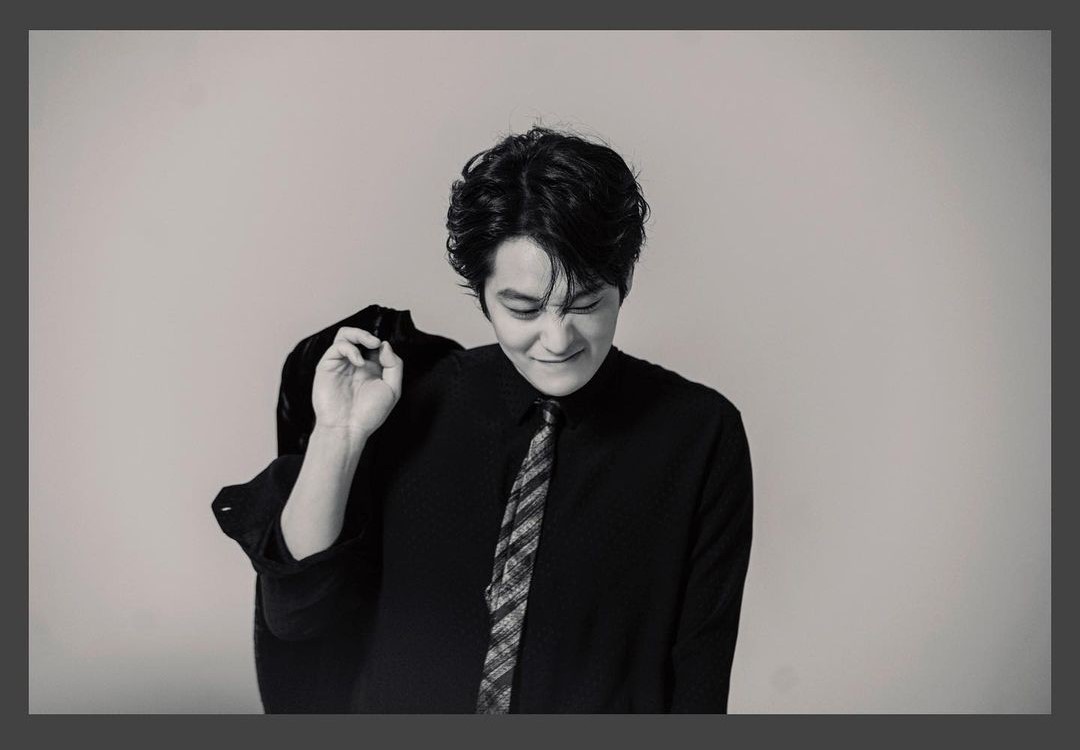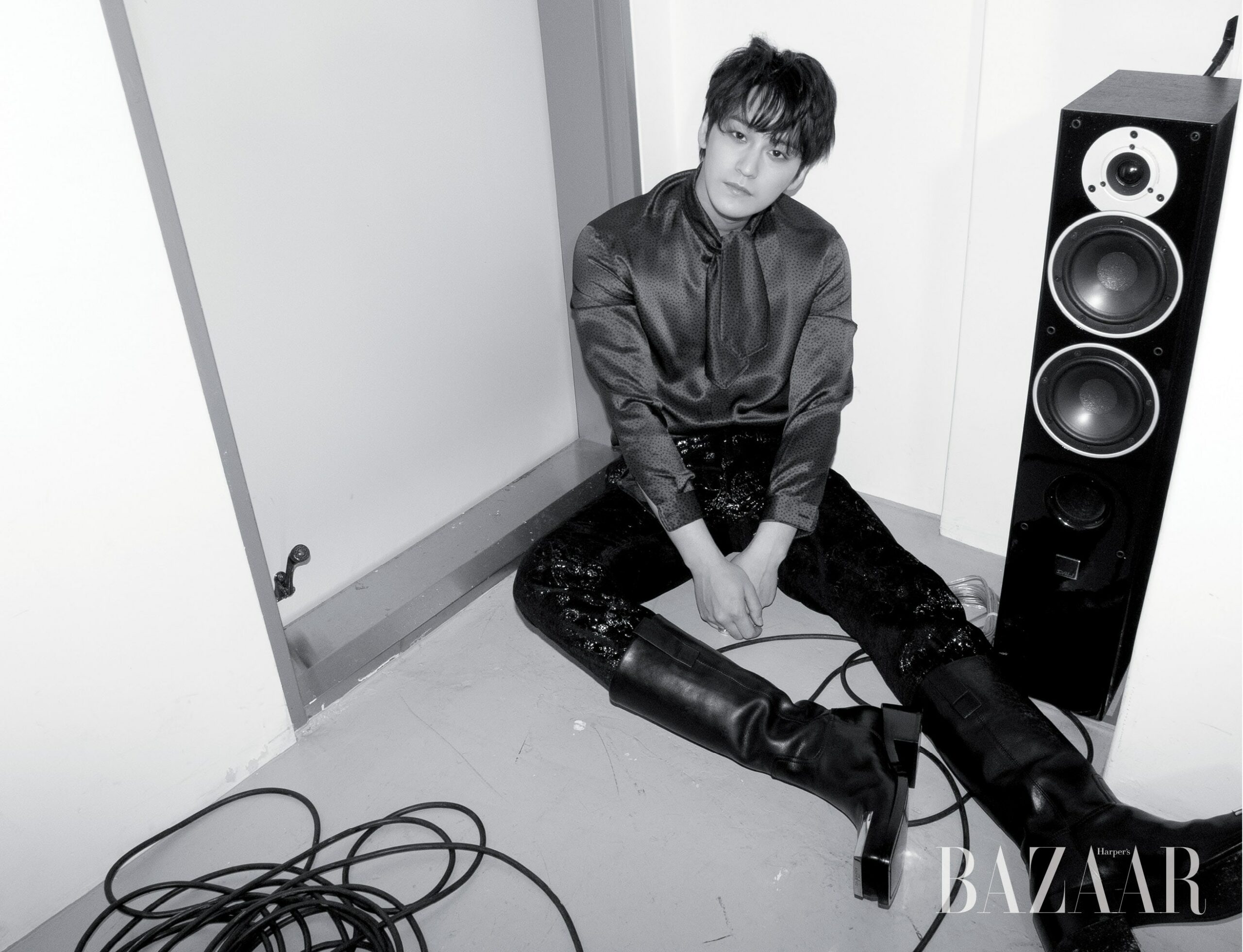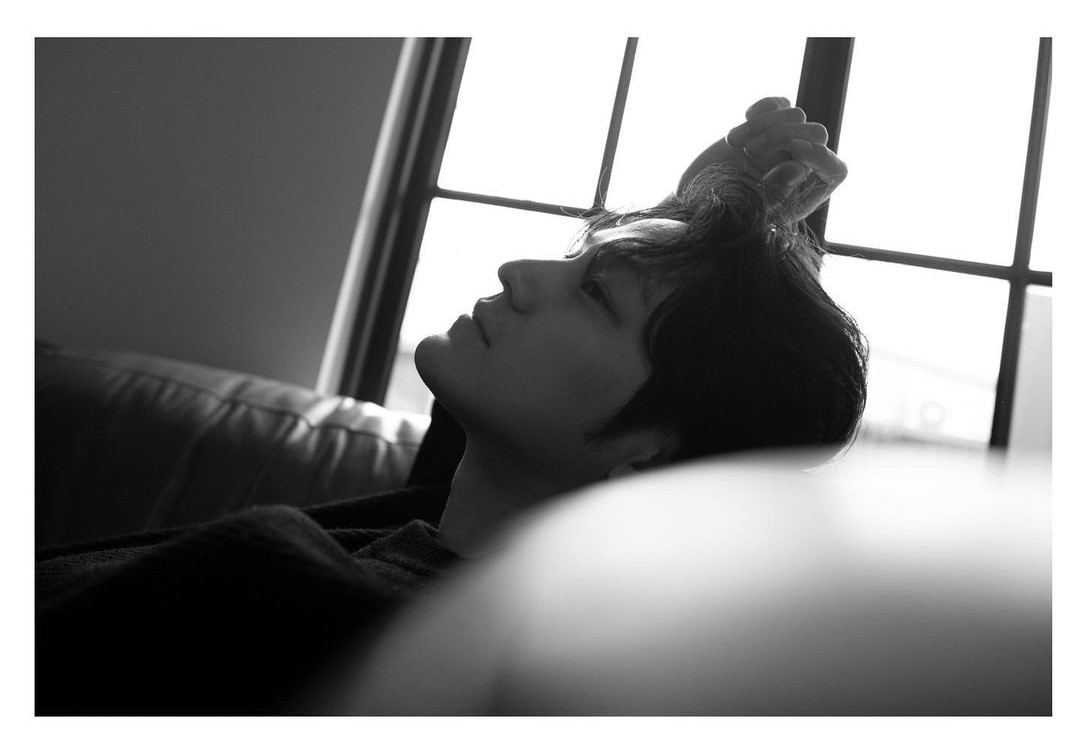 All 8 questions completed!
---
Share results:
Which Kim Bum Will You Fall for?