Which Fujii Kaze Album Is Your Match?
Just like anyone who was lucky enough to discover the masterpiece that is Fujii Kaze's albums, we, too, would give both the Album of a Lifetime award if we could. Song after song, we are taken to a musical experience with profound and soul-stirring lyrics and melodies that not only make you want to sing along but also open a connection to something that is deeper and inexplicable. 
While it would still be an understatement to say that we'll forever be in love with Help Ever Hurt Never and Love All Serve All, there is one of these two masterpieces that captures your character completely. Answer these questions and find out which of Fujii Kaze's albums is your match.
---
Question 1 of 10.
Which of these adjectives describe you best?
2. Charismatic and sincere
Question 2 of 10.
Which color palette suits your preference?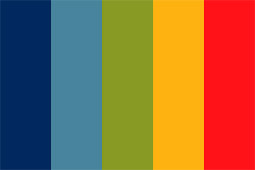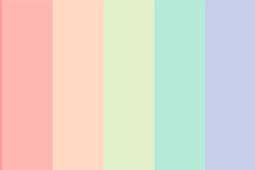 Question 3 of 10.
Which of these quotable quote is your favorite?
1. Forget what hurt you, but never forget what it taught you.
2. Don't be trapped in someone else's dream.
Question 4 of 10.
Which vegetarian dish would you gobble up?
Question 5 of 10.
Which of these is your spiritual animal?
Question 6 of 10.
Which famous tourist spot in Japan would you include in your itinerary?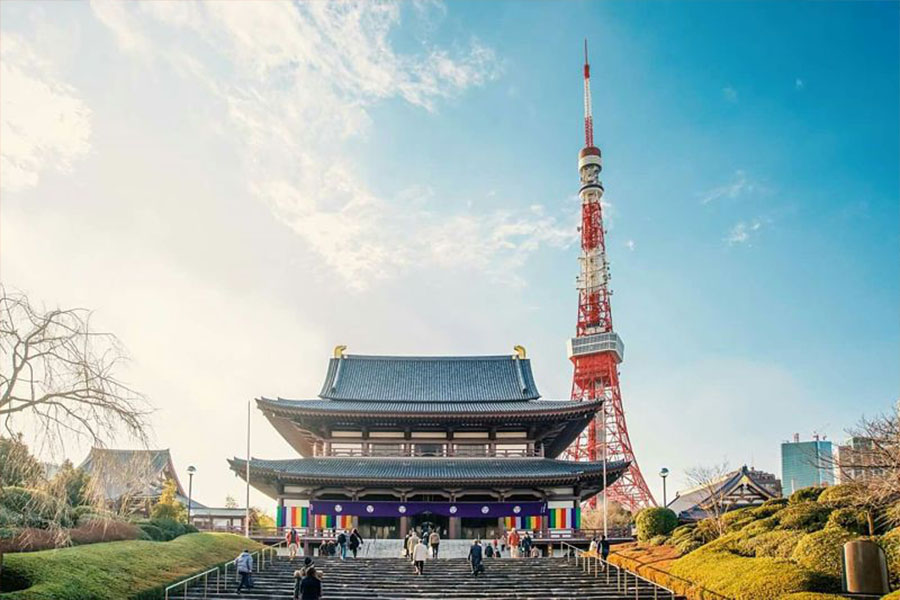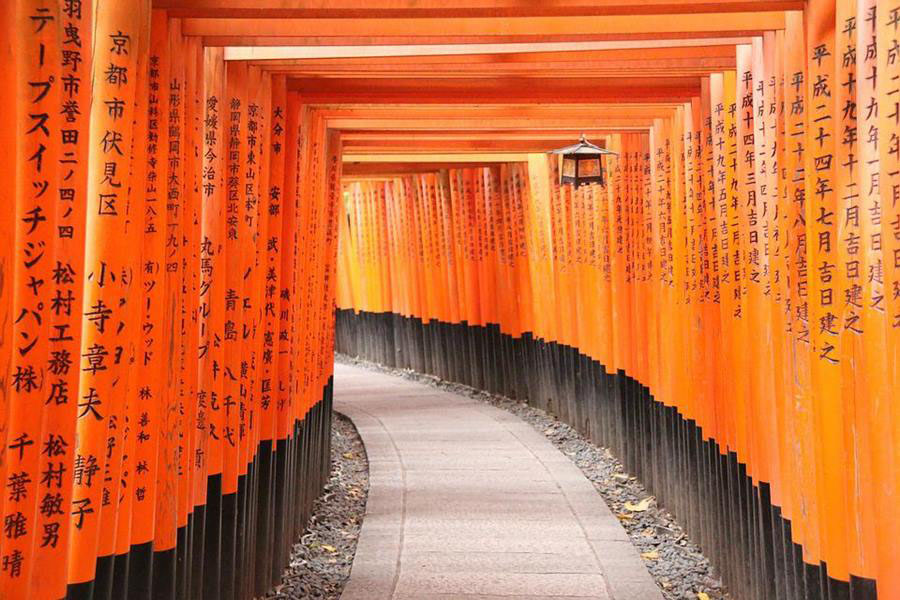 Question 7 of 10.
Which side of Japan would you like to explore?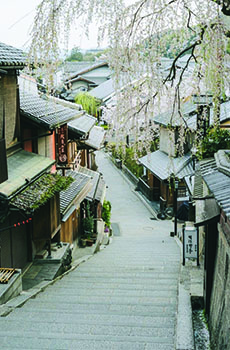 Question 8 of 10.
Which GQ cover?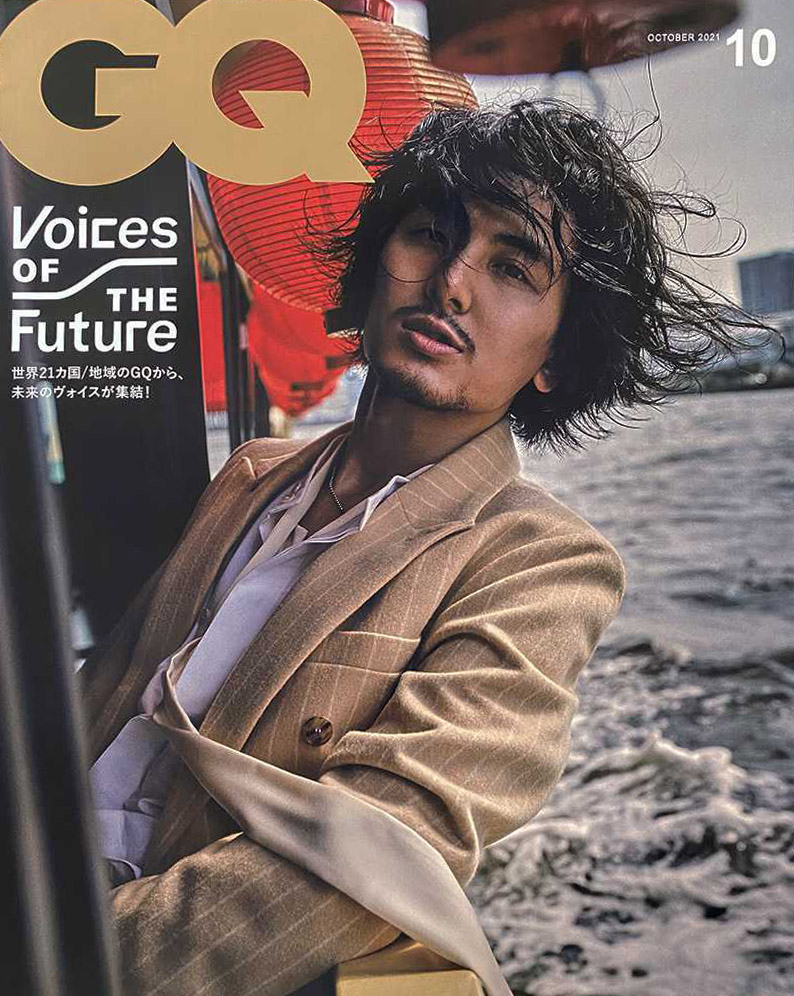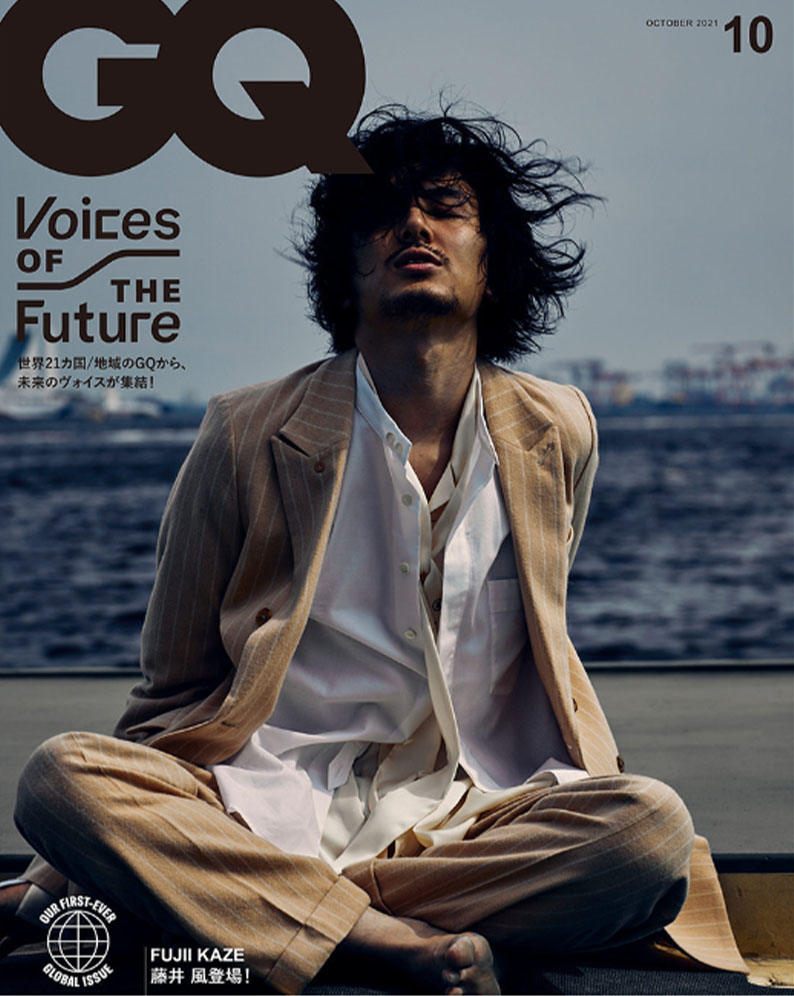 Question 9 of 10.
Which of these off-duty looks would you make as your wallpaper?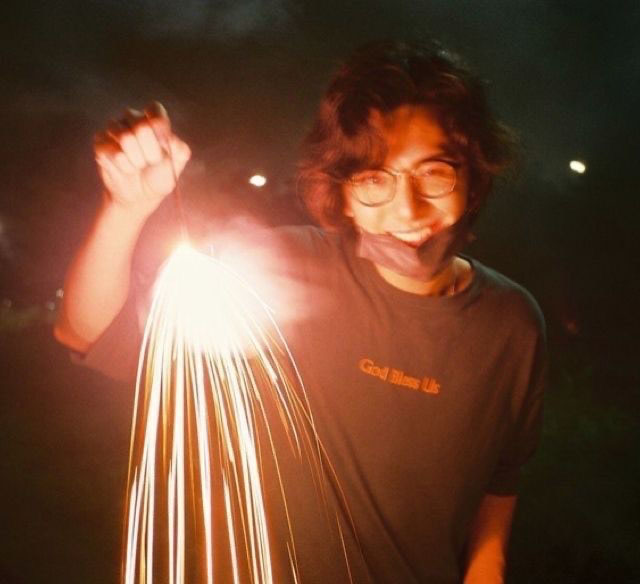 Question 10 of 10.
Which cover song would you want him to serenade you with?
All 10 questions completed!
---
Share results:
Which Fujii Kaze Album Is Your Match?