Which Byun Yo Han Will You Fall for?
Byun Yo Han is the type of actor who always leaves us in awe by his excellent portrayals in K-dramas and movies, or simply, as how people put it on social media, he understood the assignment. But his reliable talent isn't just worthy of praises, it's also swoon-worthy.
Who among his characters that have swept us off our feet do you think is the one who will capture you completely? Take this quiz and find out which Byun Yo Han you will fall for. 
---
Question 1 of 10.
Which of these are you most interested in?
1. Hobbies that are profitable
2. Political or global issues
Question 2 of 10.
Which style catches your eye?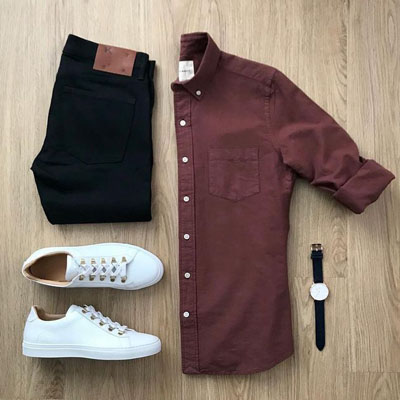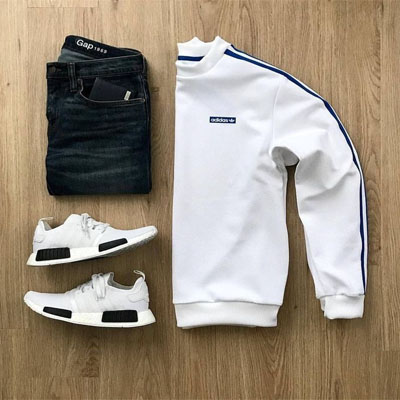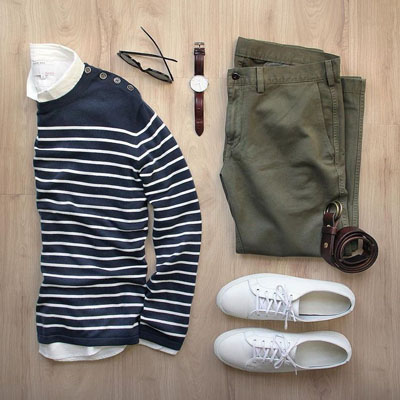 Question 3 of 10.
Which K-drama trope is your favorite?
1. Love triangle / Unrequited love
Question 4 of 10.
Which type of guy do you fall for?
1. Someone who is warm-hearted
2. Someone who is intelligent
3. Someone who is fearless
Question 5 of 10.
Which green flag is the most irresistible?
1. He gets along well with your family and friends.
2. He can charm just about anyone.
3. He is good with children.
Question 6 of 10.
Which red flag would you likely ignore?
1. He is indifferent about the things you care about.
2. He is too busy to spend time with you.
3. He does not talk much, even with you.
Question 7 of 10.
Which trait would be a deal-breaker?
Question 8 of 10.
Which date would you enjoy the most?
1. A day at the zoo or an aquarium
2. Dine out in a restaurant
Question 9 of 10.
Which couple activity would you enjoy doing?
1. Watching a movie or a play
Question 10 of 10.
Which of these love languages makes your heart flutter?
1. Drives you to anywhere and everywhere you want to go
2. Surprises you with a date he planned himself
3. Raves about you to everyone
All 10 questions completed!
---
Share results:
Which Byun Yo Han Will You Fall for?