There is no doubt that Bae Suzy can do almost everything. She can sing, dance, act, and model; not to mention she does these things extremely well—talk about next level jack of all trades. Being one of the most successful idol-turned-actors, Bae Suzy captivates with a magnetic, inescapable charm that earned her the title Nation's First Love. But from the looks of it, as she continues to dazzle us with her A+ acting one highly rated K-drama after another, Bae Suzy deserves love and adoration that aren't just first, but one that lasts for a long time. 
There is a special place in our hearts for all the characters she portrayed (and will portray, that's for sure), but have you ever wondered who you are most like among them? Answer these questions and find out.
---
Question 1 of 8.
Which of these outfits will you choose if you're in the mood to dress up?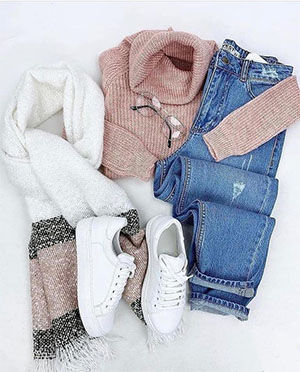 Question 2 of 8.
Which of these pairs of shoes will you wear on a special day?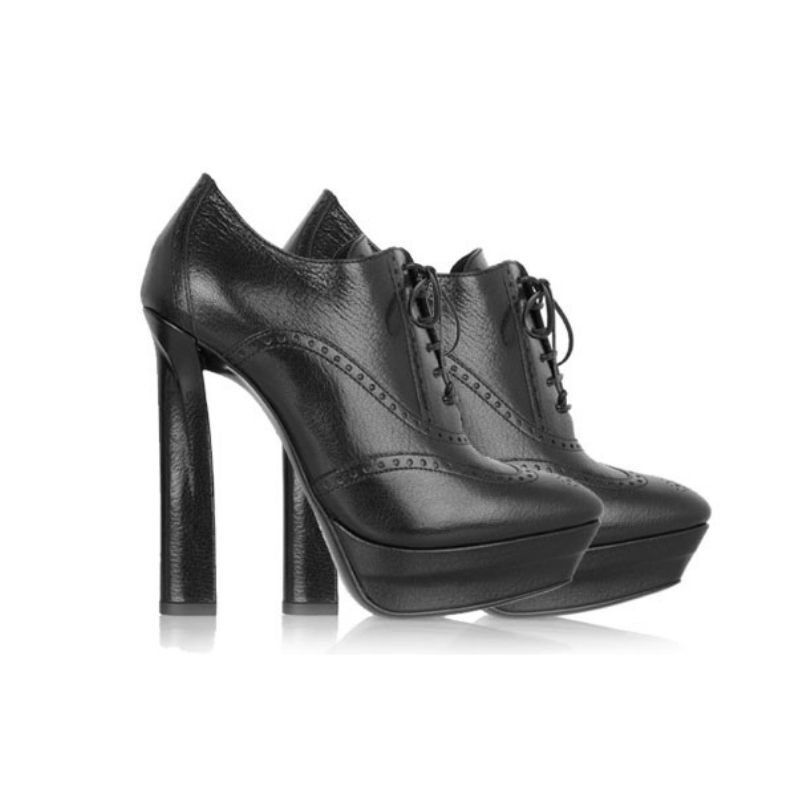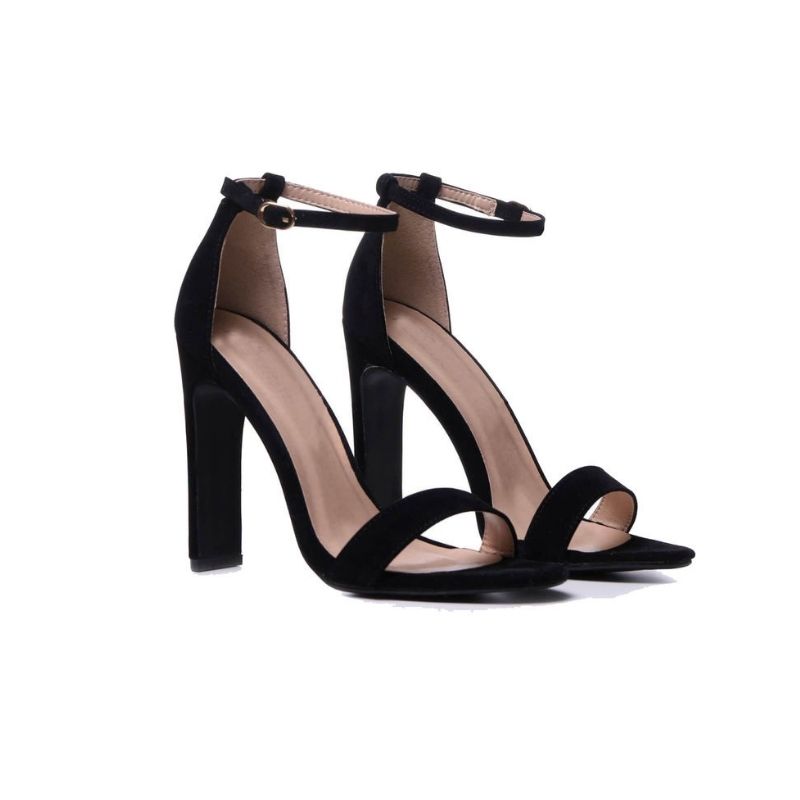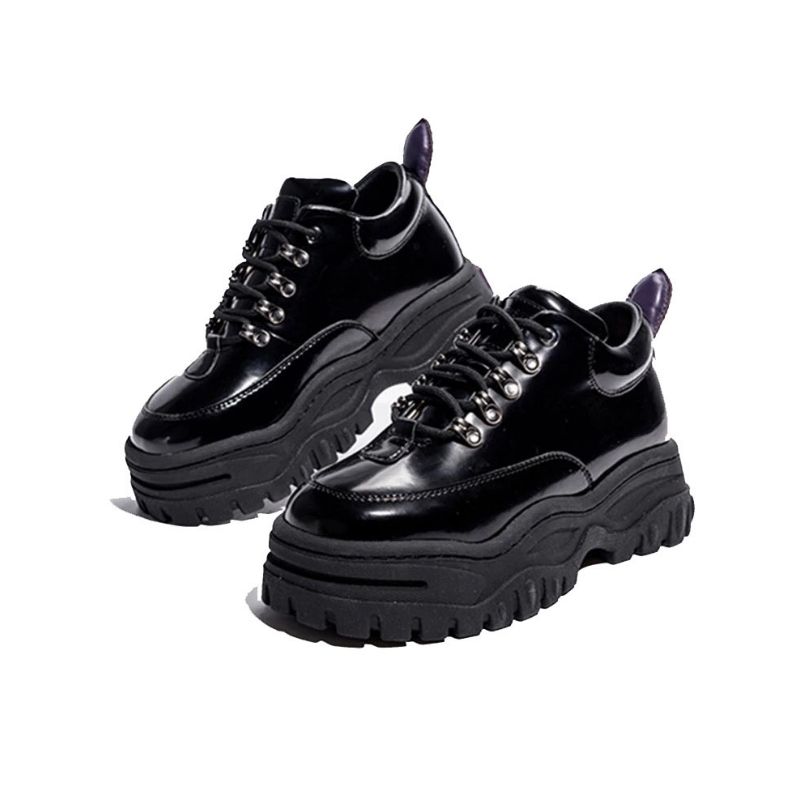 Question 3 of 8.
Which of these words describe you best?
Question 4 of 8.
Who are you in your friend group?
1. The one who takes IG-worthy pictures of her friends
2. The one who makes the important decisions
3. The one who supports a friend all the way
4. The one who calls out a friend when they are doing something stupid
Question 5 of 8.
Which of these is the superior K-drama?
Question 6 of 8.
Which K-drama genre would you likely star in?
Question 7 of 8.
Which K-drama trope makes your heart flutter?
1. Falling asleep on the other person's shoulder
3. Love confession in front of a crowd
Question 8 of 8.
Which Bae Suzy?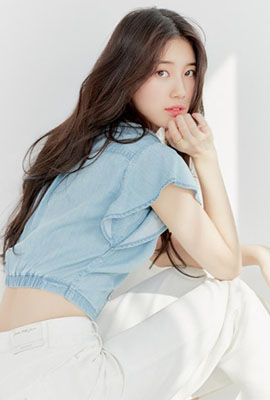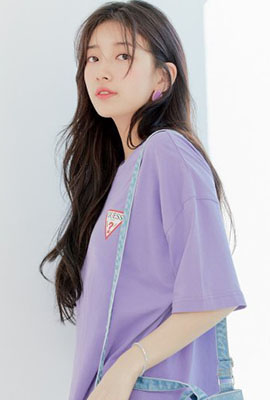 All 8 questions completed!
---
Share results: